GitHub Actions for Azure
Automate workflows
Shift security and compliance left
Operate seamlessly
Accelerate developer velocity
Automate workflows
Easily automate your code-to-cloud workflows on any GitHub event, such as code commits, creation of pull requests, or new GitHub releases. Deploy apps to Azure across popular languages and frameworks—including .NET, Node.js, Java, PHP, Ruby, Python—in containers, or running on any operating system.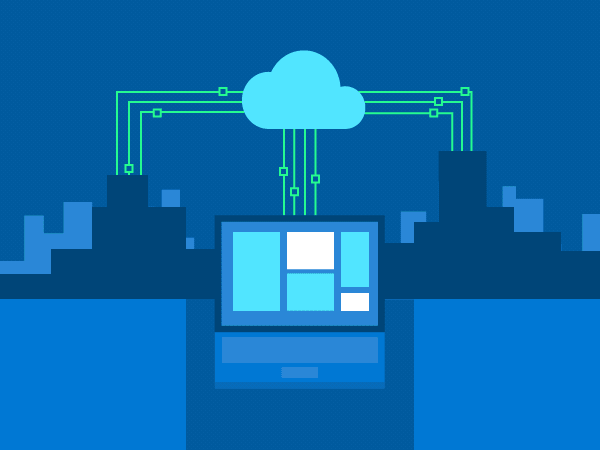 Shift left
Use GitHub Actions for Azure to simplify "shifting-left," meaning the automation of governance, security, and compliance into the early stages of the software development life cycle. Write infrastructure configurations, release pipelines, compliance, and security policies "as code" to enable continuous improvement and greater transparency.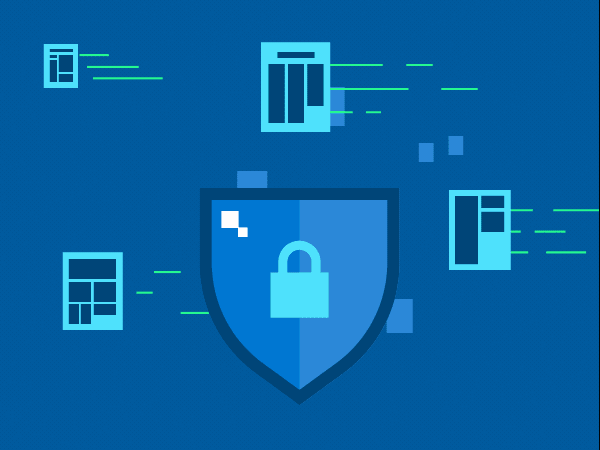 Operate seamlessly
Shift from manual management and operation of IT environments to enable seamlessly automated IT management (GitOps) that is controllable, collaborative, and repeatable at enterprise scale.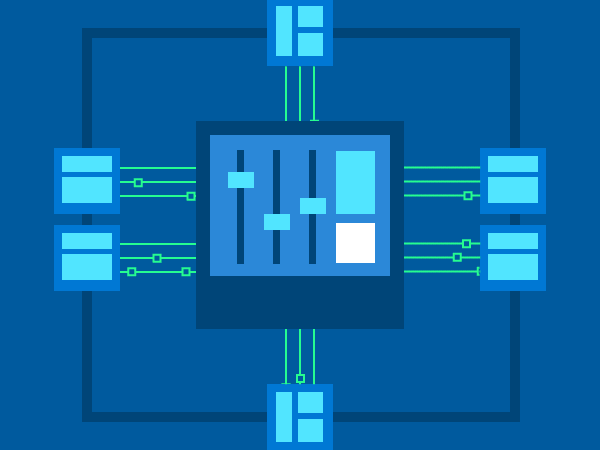 Accelerate developer velocity
Deploy to Azure using popular developer tools integrated with GitHub Actions. Significantly reduce ramp-up time, avoid frequent context switching, and help teams be more productive with built-in extensions into Visual Studio Code, Azure CLI, and Azure Portal.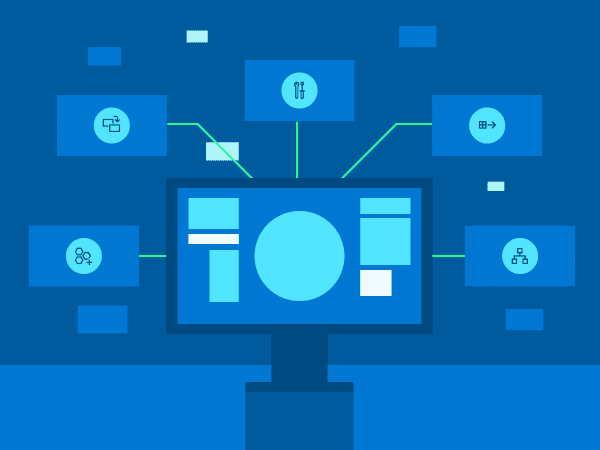 Visual Studio Code extension
Leverage the Visual Studio Code extension to set up continuous build and deployment workflows for Azure App Service or Azure Kubernetes Service without leaving the editor.
Learn more
Visual Studio IDE integration
Easily integrate with Visual Studio IDE to set up an auto generated and fully customizable CI/CD workflow that's triggered for every code push. When each workflow is created, all the relevant Azure and GitHub repository-related configurations are set up.
Learn more
Resources
Learn more about GitHub Actions for Azure